Abbey Eye Doctors Optometrists
Dr.S.S.Bubra, Dr.V.Mahairhu
(604) 864-8038
&nbsp
&nbsp
Our team of professionals are dedicated to providing outstanding eye care and vision health checks for our patients, whose comfort, needs and satisfaction are paramount.
Comprehensive Exams
Comprehensive eye exams with modern equipment our Abbey Eye Doctors are the cornerstone to caring for your eyes. The exam process is easy and comfortable, and the environment is warm and relaxed. Our doctors take the time to learn about you and make personalized recommendations.
More Information
Eye Glasses
Abbey Eye Doctors has one of the most extensive selections of fashion eyewear available in Abbotsford. From beautiful designs by Valentino and Calvin Klein to high fashion eyewear from Fendi, Armani, and Versace we can make you glasses that give clear vision with the look you want.
More Information
Contact Lenses
You will never be stuck with contacts that do not fit! There are literally hundreds of types of contact lenses available. Determining what is best for you is our job. The doctors at Abbey Eye Doctors have been at the forefront in contact lens technology for over 20 years.
More Information
Find Us
Our Location 1945 McCallum Rd. unit 104 Abbotsford, BC V2S 3N2
We are always accepting new patients
Our office is dedicated to providing the highest quality Optometric care
Your eyes are for life, and so should your eye care be. We take the time to get to know your eye care history and health. Our holistic approach to eye care ensures that you get the best possible care, advice and options for your vision needs.
Feel free to schedule your visit for a time that is convenient for you. We offer a variety of appointment times.
We try our very best to confirm that you will keep your scheduled comprehensive eye examination appointment.
Please give us at least 24 hours notice (48 hours notice for Saturdays) if you cannot keep your scheduled examination appointment.
My Blogs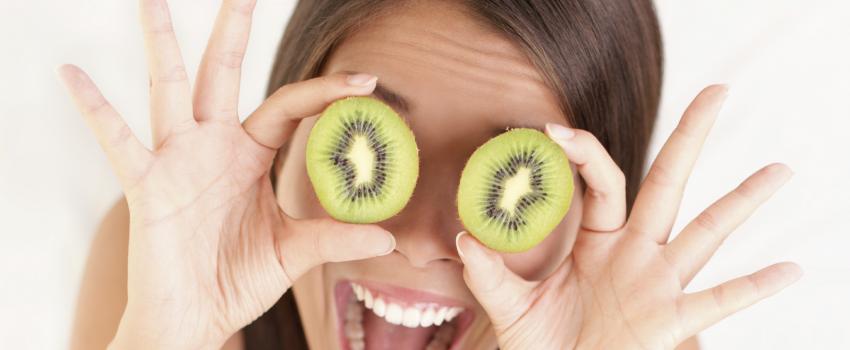 Your eyes, like the rest of your body, benefit when you eat well.
There are some foods that are particularly good for your eyes and offer nutrients and vitamins your eyes need to stay healthy. If your diet includes orange peppers, kale, berries and yes, kiwi's you're on the right track.
Read the Article
---