Here Are the Precautions Our Eye Clinic Is Taking to Limit COVID-19:

Resuming Regular hours of operation May 19th , 2020
We employ a strict office policy that mandates that all eye doctors, opticians, office staff, and patients not enter if they are feeling unwell or have a fever, cough, sore throat, runny nose,shortness of breath, or have been exposed to a known case of COVID-19 or traveled outside ofthe country within the last 14 days.
The staff may ask you to wait outside rather than in the waiting area in order to protect yourself and others from any circulating germs. Furthermore, we are trying to schedule our appointments in such a way that our waiting room remains as empty as possible.
During your eye exam:
The eye doctor may use a special plastic barrier called a slit-lamp breath shield to block the exchange of breath between patient and doctor.
The optometrist may wear a mask with a plastic shield over the eyes.
The practitioner will wait for your slit-lamp eye exam to be over before speaking with you or answering any questions you may have.
We sanitize all equipment and patient contact surfaces after every use and at the end of the day.
We sanitize all surfaces and equipment (front desk counters, telephones, pens, door handles, waiting room chairs) with antibacterial wipes.
WE SANITIZE ALL EYE WEAR WITH WIPES AND A UVC CHAMBRE
All staff members wash their hands after contact with each patient and throughout the day.
Our office is equipped with several sanitizing stations.
We request that patients sanitize their hands prior to and after trying on frames. We also make sure to clean frames that have come into contact with patients with soap and hot water.
If we donít shake hands with our patients during this time, please donít take it personally. To stay abreast of the coronavirus pandemic, please visit the following official health organizations:
Thank you and stay safe!
https://www.canada.ca/en/public-health/services/diseases/2019-novel-coronavirus-infection.html
Find Us
Our Location 1945 McCallum Rd. unit 104 Abbotsford, BC V2S 3N2
We are always accepting new patients
Our office is dedicated to providing the highest quality Optometric care
Your eyes are for life, and so should your eye care be. We take the time to get to know your eye care history and health. Our holistic approach to eye care ensures that you get the best possible care, advice and options for your vision needs.
Feel free to schedule your visit for a time that is convenient for you. We offer a variety of appointment times.
We try our very best to confirm that you will keep your scheduled comprehensive eye examination appointment.
Please give us at least 24 hours notice (48 hours notice for Saturdays) if you cannot keep your scheduled examination appointment.
My Blogs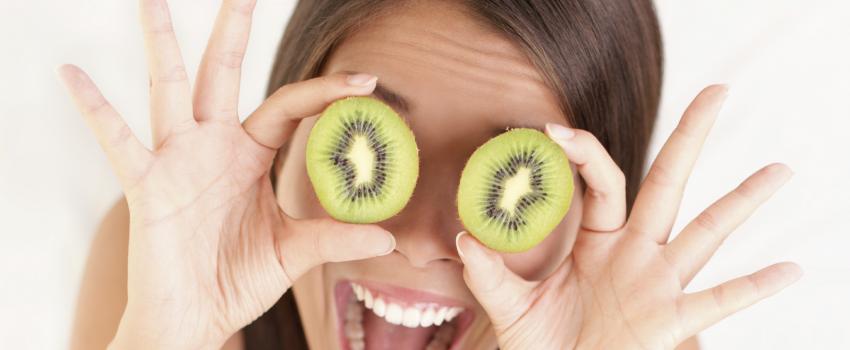 Your eyes, like the rest of your body, benefit when you eat well.
There are some foods that are particularly good for your eyes and offer nutrients and vitamins your eyes need to stay healthy. If your diet includes orange peppers, kale, berries and yes, kiwi's you're on the right track.
Read the Article
---
Contact Us: by phone (604) 864-8038 or the form below